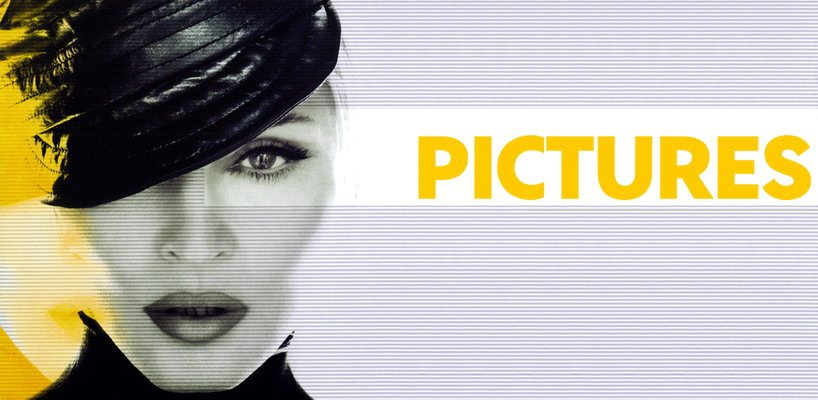 18 pictures of Madonna by German photographer Fryderyk Gabowicz.
In the 80's, Gabowicz worked for Bravo and BILD Magazine in Munich where he photographed many stars including Madonna, Tina Turner, Bon Jovi, The Cure, Billy Idol, Aerosmith, Muhammad Ali or The Rolling Stones.
Have a look…

Don't forget to pre-order Madame X!
Pre-order links available HERE!