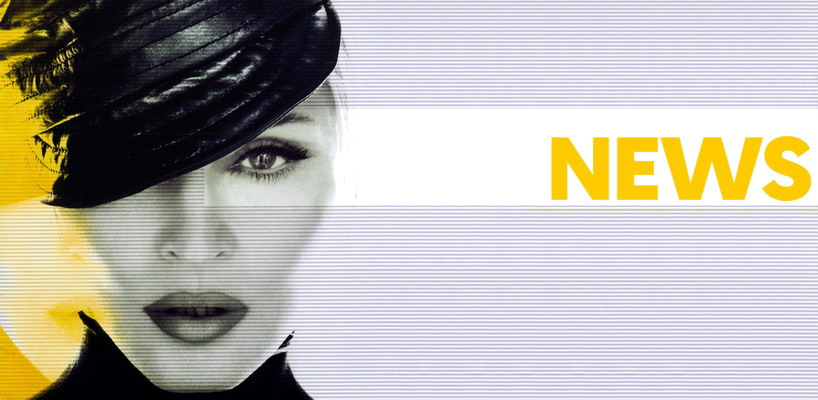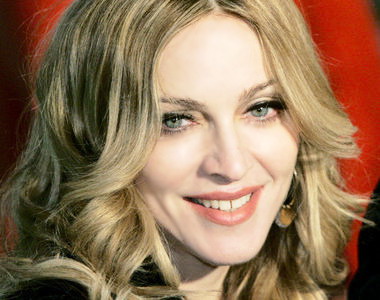 At age 99, Madonna's maternal grandmother died Wednesday at her Bay City home.
Elsie Mae Fortin was surrounded by friends and family when she died in her home.
She was reportedly very close with her famous and Bay City-born granddaughter, having partially raised her since her mother's death in 1963.
Fortin raised eight children, including Madonna's mother. Four of her children, and her husband, predeceased her.
Madonna frequently visited Fortin over the years, staying with her for weeks during the summer months.
Madonna's publicist, Liz Rosenberg said Madonna will not issue any statement in regards to the recent death of her maternal grandmother Elsie Mae Fortin.
In an e-mail to the Times, Rosenberg wrote…
"I'm sorry, but Madonna will not be issuing any statements or conversing with the media regarding her grandmother.
It is totally a personal matter to her."
Rosenberg did not confirm if Madonna is attending the funeral.

Madame X is available in Box Set, CD, Vinyl and Cassette!
Get your copy HERE!