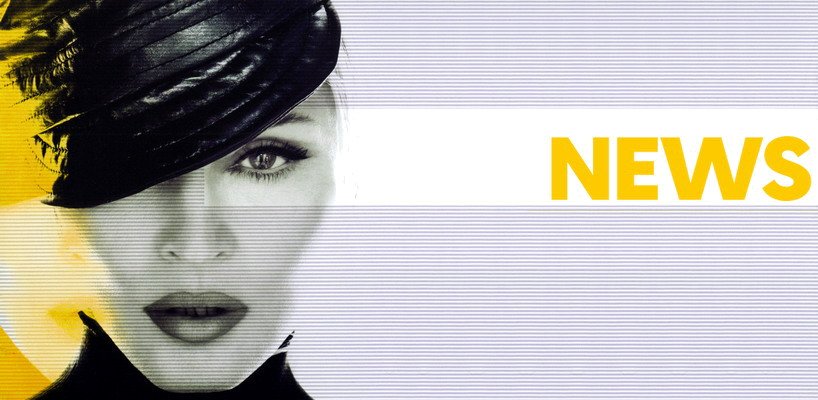 New York Magazine just posted a letter from 1994 written by Madonna for David Letterman. This was faxed twelve days after her infamous appearance on the Late Show…
It looks like this confirms the rumours about David Letterman asking Madonna beforehand to be provactive.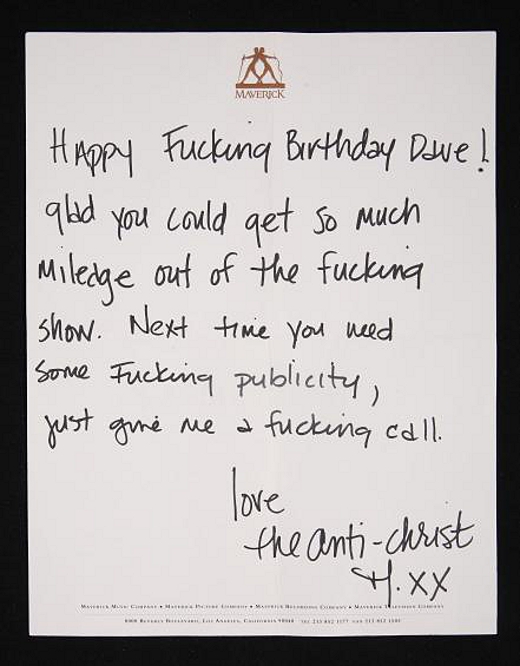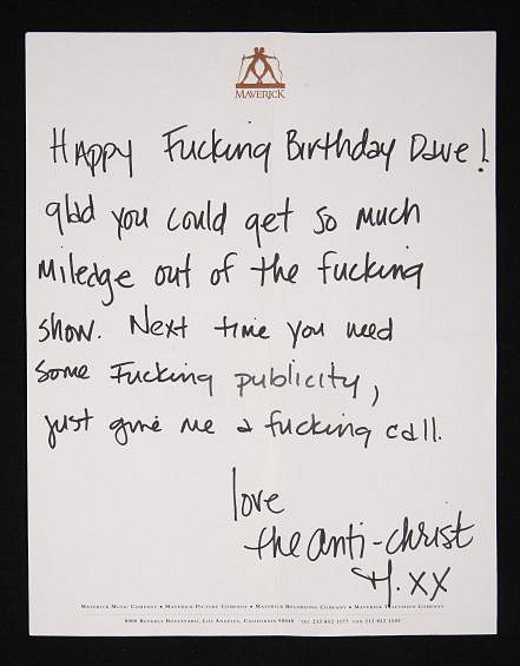 Don't forget to pre-order Madame X!
Pre-order links available HERE!