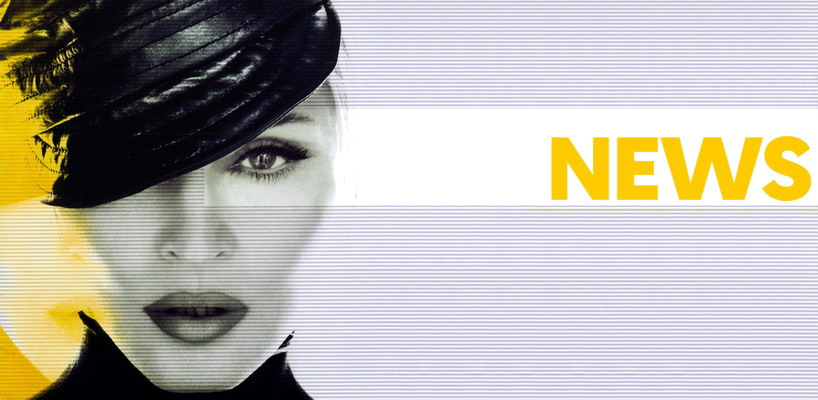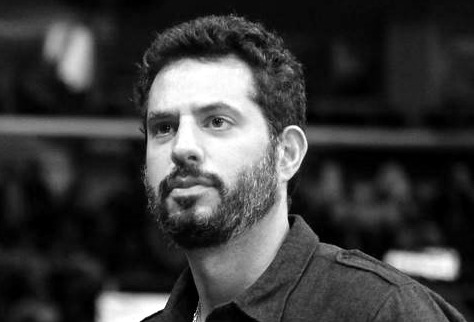 Guy Oseary, Madonna's manager, gave a small Q&A session on Twitter today…
Here's what he had to say…
On releasing W.E.
No information on movie release yet.. when we know, we will definitely tell everyone..
On the next album
Yes! soon as the movie is over… she is currently listening to new music.. and is very eager to make a new album!!!
I've always wanted to a madonna unplugged, the new album will be quite the opposite of unplugged. I have one word for you: DANCE
Most of the music madonna is liking for new album are from all unknown producers. from what she played me, the tracks sound amazing
As i said, so far all the tracks being considered are from unknown producers.. but we are open to all and any great ideas..
I would love to let her rest, but she is eager to get into studio and get working on an album. I'm not pushing.. This is all her!
On Madonna concerts being released in DVDs
I would like it as well.. i had my first meeting with warner records about it.. this will take time.. no promises.. we shall see
I never said no to releasing the dvds. I only said there were no plans for it.. I met with warner this last week to discuss it..
There are NO plans. We had our first meeting about dvd's, with the intention of making it happen, but this will take some time.
On a tour anytime soon?
Not this summer… need to make an album first!

Madame X is available in Box Set, CD, Vinyl and Cassette!
Get your copy HERE!