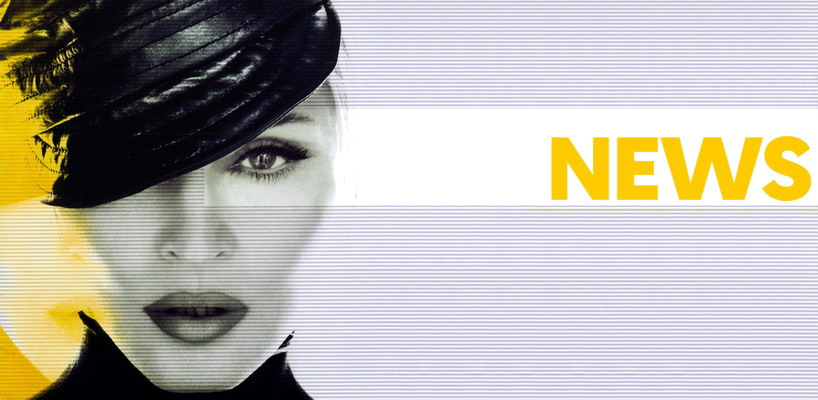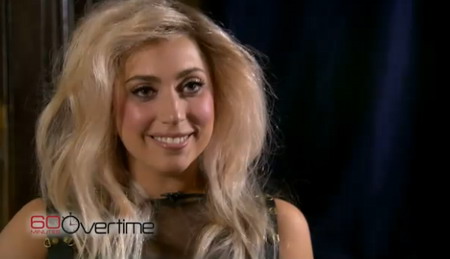 This has nothing to do with the Born this Way/Express Yourself controversy, but once again, Lady Gaga acts like Madonna…
When CNN's Anderson Cooper interviewed Lady Gaga for this week's "60 Minutes" show before the Grammys, she did something that only Madonna and Barbra Streisand, two other famous divas, have done in the history of the broadcast.
As you'll see in this video, when Cooper confronted Gaga with the similarity, Gaga seemed pleased, referring to the two older stars as her "sisters."
Anderson Cooper: I've done a lot of interviews with a lot of high-profile people for "60 Minutes" and I never had any of them adjust the camera lights.
Lady Gaga: (laughs)
Anderson Cooper: I think I've seen Barbra Streisand do it and I think Madonna might have done it on "60 Minutes"-interview.
Lady Gaga: Ok there… well you just named two of my sisters. If you told me that Madonna didn't, I would have called her and said "I know you did".
Anderson Cooper: John Hamlin produced the Madonna profile for "60 Minutes", back in 1999. More than a decade later he worked with me on the Lady Gaga profile.
John Hamlin: Obviously she's a student and a fan of Madonna. She's a student and a fan of Barbra Streisand. Those are both very strong women, who have very strong opinions and care of every last detail in terms of their creative, professional and public life. Those two women stage manage all of that and produce it and direct it. That's exactly what Lady Gaga does. She stage manages, produces, directs, art directs every piece of her live.

Madame X is available in Box Set, CD, Vinyl and Cassette!
Get your copy HERE!