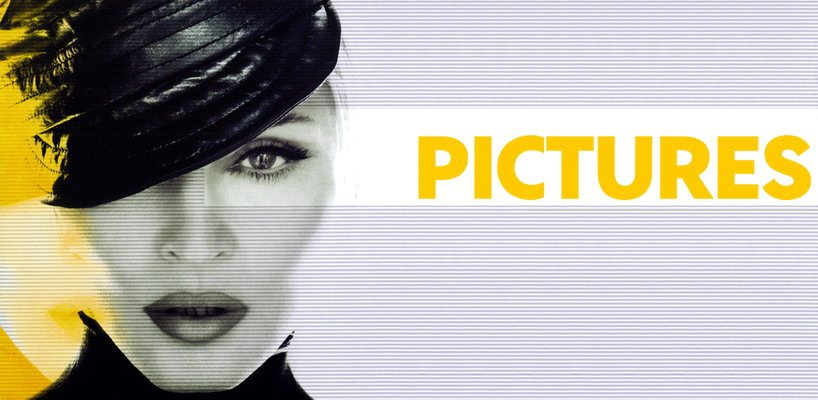 After being spotted yesterday leaving her apartment in New York, Madonna has arrived at Heathrow airport in London.
She's supposed to be showing some scenes from her upcoming movie W.E. at the Berlinale International Film Festival, tomorrow in Berlin, Germany.
Have a look…

Don't forget to pre-order Madame X!
Pre-order links available HERE!