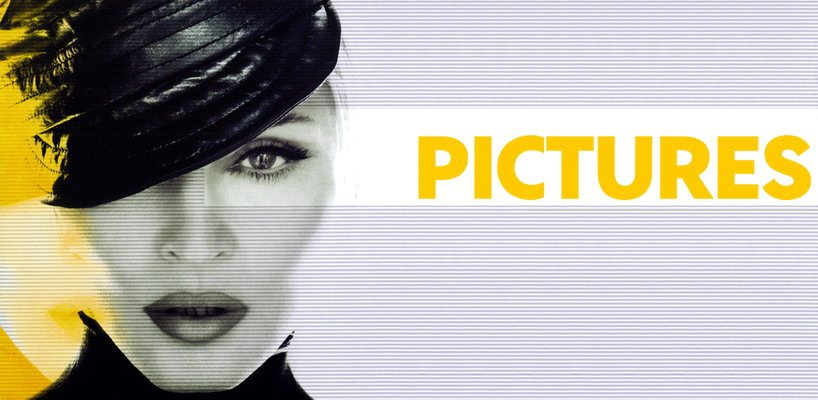 Madonna is expected to be in Berlin this saturday to present footage from her movie W.E. to overseas distributors, during the Berlinale International Film Festival.
Yesterday, she was still in New York surveying the renovation work on her Upper East Side townhouse in New York City…
— Link removed —

Don't forget to pre-order Madame X!
Pre-order links available HERE!