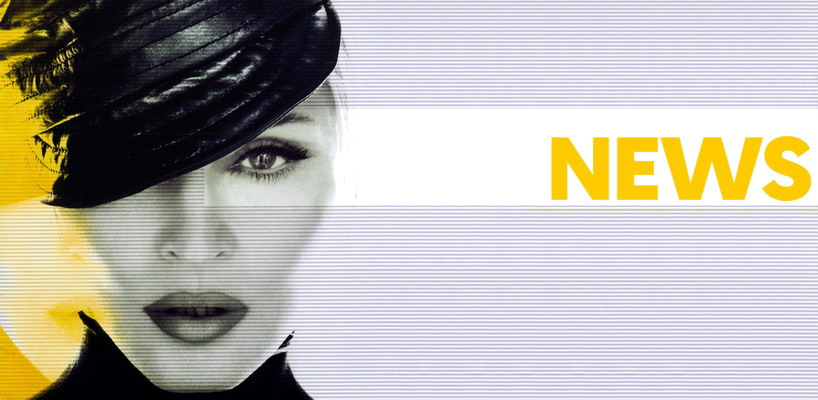 Last December, Madonnarama was contacted by Laura Levine to let us know about the incredible Madonna limited edition print sale. Originally intended to end January 31st, Laura tells us that due to popular demand it has been extended through the end of February.
She wrote…
Orders have come in from Australia, Estonia, Poland, France, Italy, Austria and the UK as well as the US, and the feedback we've received on the quality of the print has been wonderful.
You can buy the picture HERE
In case you forgot about it, here's a reminder to refresh your mind…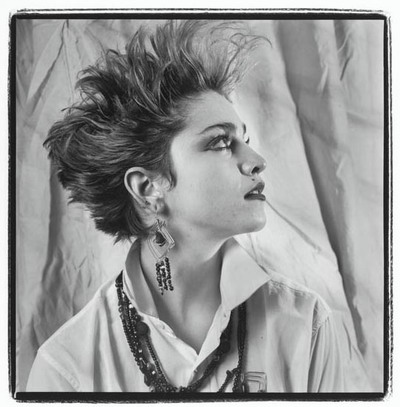 Renowned music photographer Laura Levine has released one of her favorite early images of Madonna as a signed limited edition archival pigment ink print.
Madonna and Levine did an extended portrait session back in 1982 for Andy Warhol's Interview magazine. This was right before her debut album and first single ("Everybody") were about to be released. She arrived by at Levine's tiny Chinatown fourth-floor walkup apartment by herself, and she and Levine spent the next several hours shooting away.
Between now and the end of February we are pleased to offer this fine art print at a very special price to friends and collectors.
Madonna, NYC, 1982 by Laura Levine is available in three sizes:
8 x 10 inches – edition limited to 100 ($95. + 10 US shipping)
11 x 14 inches – edition limited to 75 ($200. +15 US shipping)
16 x 20 inches – edition limited to 50 ($350. +20 US shipping)
Each archival pigment ink fine art print in this limited edition is printed on Cansone Platine Fibre Rag paper and is hand-signed and titled by the photographer in ink on the front.
Please click here to place your order
Due to the custom printing of these prints, please allow up to three weeks for delivery. International orders, please email us first for shipping rates.
This introductory offer is only for a limited time. After February 28, 2011 – if the edition has not sold out – the print will be available at its regular price, which will be $250, $350. and $500. Gelatin silver prints are also available, at $1200 for 11″ x 14″ and $1500. for 16″ x 20″ in smaller editions.

Madame X is available in Box Set, CD, Vinyl and Cassette!
Get your copy HERE!