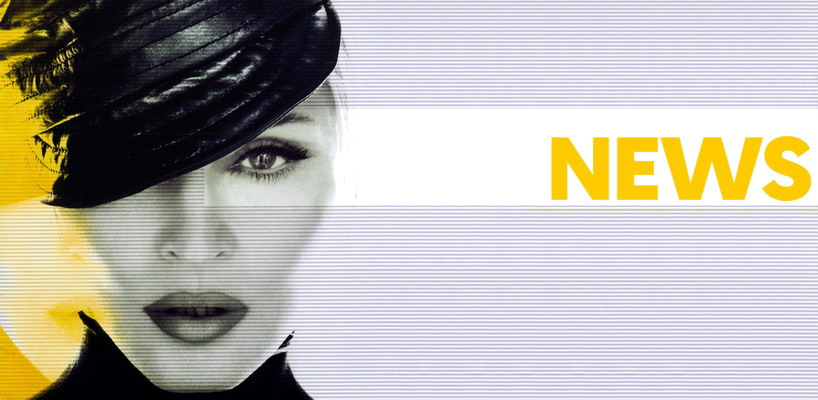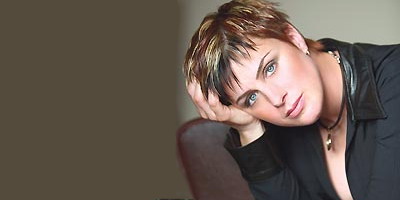 DJ Tracy Young has been remixing Madonna's songs for many years.
According to the legend, while she was remixing at a millennium party attended by Madonna, the queen of pop was so impressed with her that she utilized her talents by asking Tracy to spin at her movie premiere for "The Next Best Thing" in New York, her CD release party for "Music" in LA, and even at she and Guy Ritchie's wedding reception in Scotland.
She recently gave an interview to Miami New Times…
Miami New Times: Who has been your favorite artist to work with?
DJ Tracy Young: It's hard to pick a favorite. [But] I would have to say Madonna. She is someone I really admire, look up to musically and career-wise. Every choice Madonna has made is mind-blowing to me.

Miami New Times: Was DJing her wedding a highlight of your career?
DJ Tracy Young: It was symbolic in some ways. I am in a field where you hear "No" a lot, especially because of my gender. So when Madonna and I started working together, it was like, "Yeah, I did it." And her wedding was an honor to perform at because I felt like she trusted me [with] one of the biggest days of her life. I was completely honored and, to be honest, really nervous.

Madame X is available in Box Set, CD, Vinyl and Cassette!
Get your copy HERE!