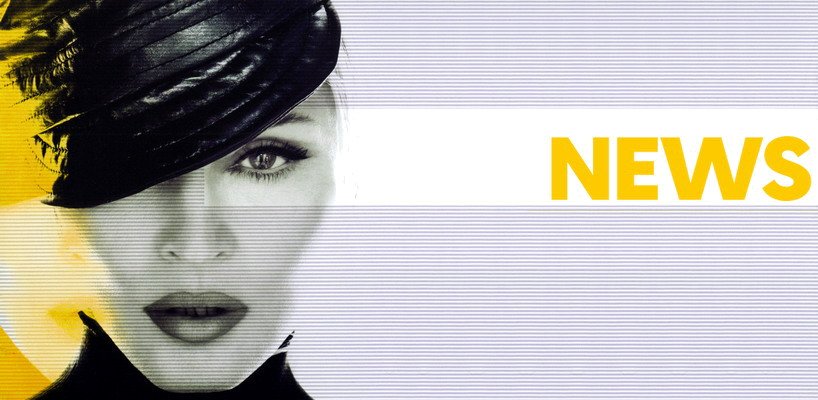 After the debut of the first collection of sunglasses, the MDG by Madonna for Dolce & Gabbana line will be releasing five new models.
The collection features exclusive materials, great colorways and innovative details, like the first the collection it bears the MDG logo and are manufactured by Luxottica.
Each style is available in a range of colorways and are releasing starting this February at Sunglass Hut.
Have a look…

Don't forget to pre-order Madame X!
Pre-order links available HERE!