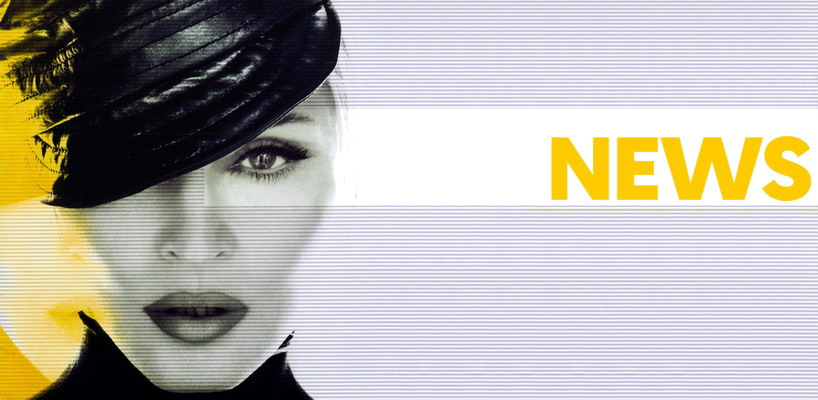 Take a Bow revisited
Elaine Paige who played Eva Perón in the first stage production of the Tim Rice and Andrew Lloyd Webber musical, Evita in 1978, recently murdered performed 'Take a bow' on QVC (UK)…

Madonna's death
In the Long Run (2010) is a video project from Italian art collective's IOCOSE, culled from real archival footage and cheaptastic effects.
"Madonna Louise Ciccone died in a fiery car crash today." says the video… Arty, original or simply morbid, you decide…
The full video will be shown at "RE:akt! Reconstruction, Re-enactment, Re-reporting," Oct 21 – Nov 19, Maribor, Slovenia and Nov 5 – Nov 14, HTTP Gallery, London.
Watch the trailer… Thanks to Daan…
The BS Rumour
Madonna and Angelina Jolie are said to be in a "battle" over who will direct a movie about the Chilean miners.
The movie would be about true story of the 33 men who were trapped underground for 69 days this summer before being saved by an innovative rescue capsule on October 13 has been hailed as one of the most remarkable events of 2010.
Malawi trip denied
Rumour has it Madonna is planning a trip over to Malawi before the holidays and has been in touch with an orphanage — because little Mercy wants a younger sibling!
Madonna's rep tells "None of this is true — not the trip or pending adoption."

Madame X is available in Box Set, CD, Vinyl and Cassette!
Get your copy HERE!