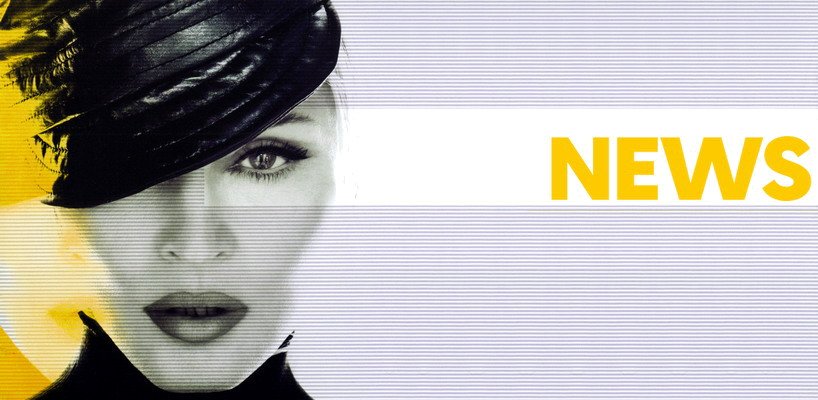 Kaley Cuoco is best known as Penny on Big Bang Theory, Billie on Charmed and the blonde daughter on that John Ritter sitcom 8 Simple Rules.
For a CBS magazine she pays homage to Madonna and her Justify my Love video…
We've all seen the original video… now Patrick Demarchelier imagines what happened before and after with Kaley Cuoco as Madonna!
Have a look…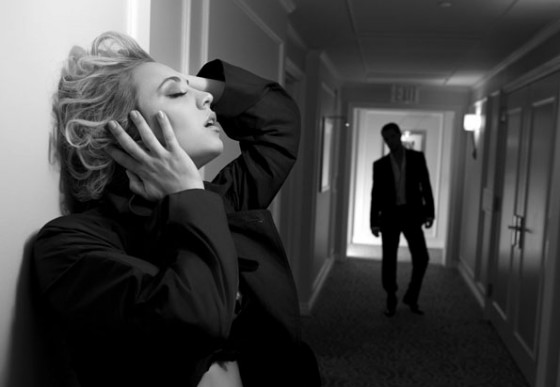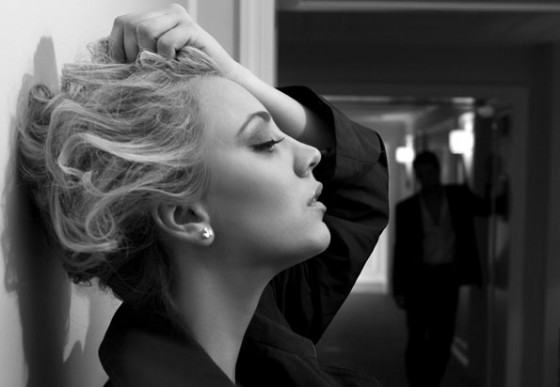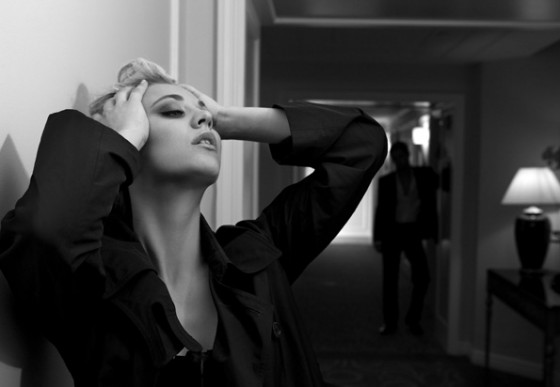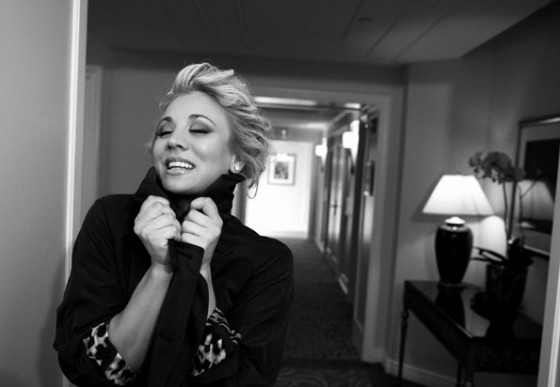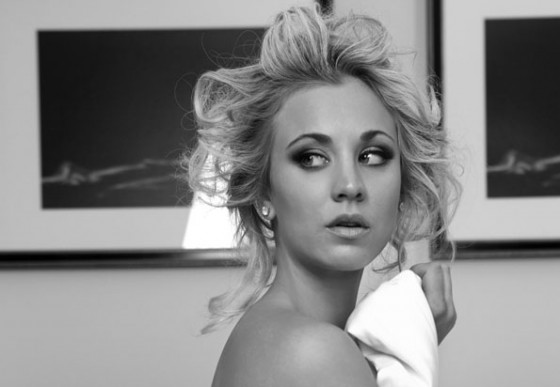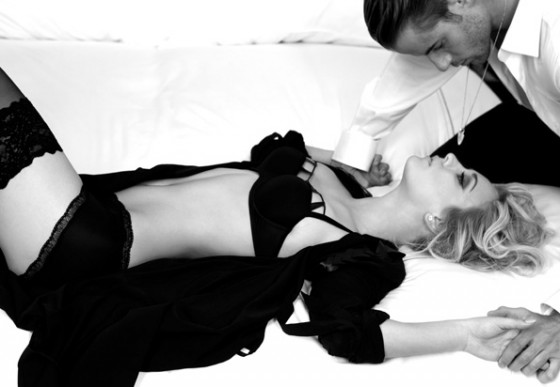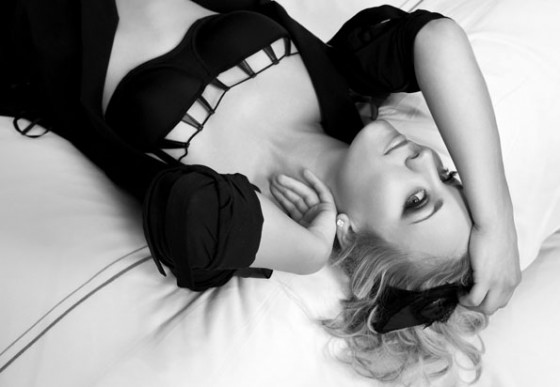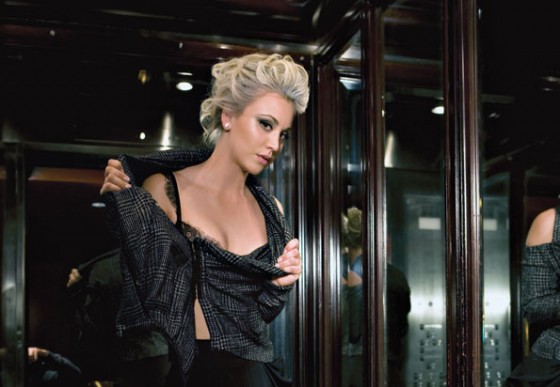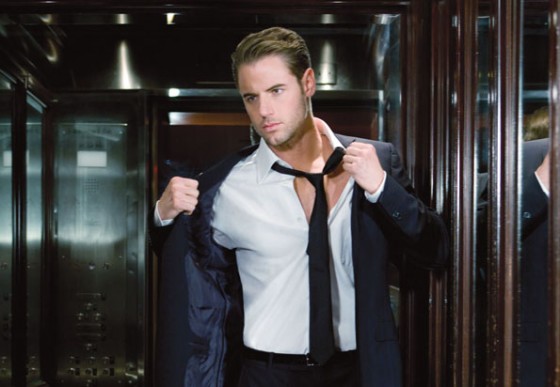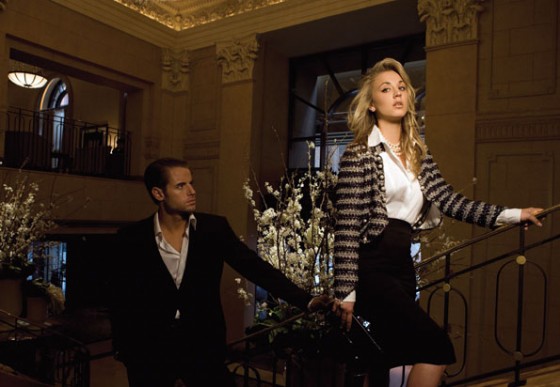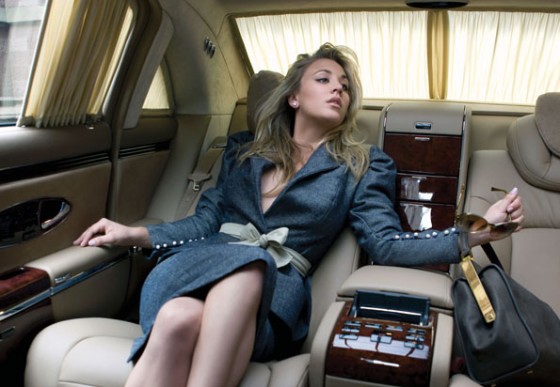 Don't forget to pre-order Madame X!
Pre-order links available HERE!