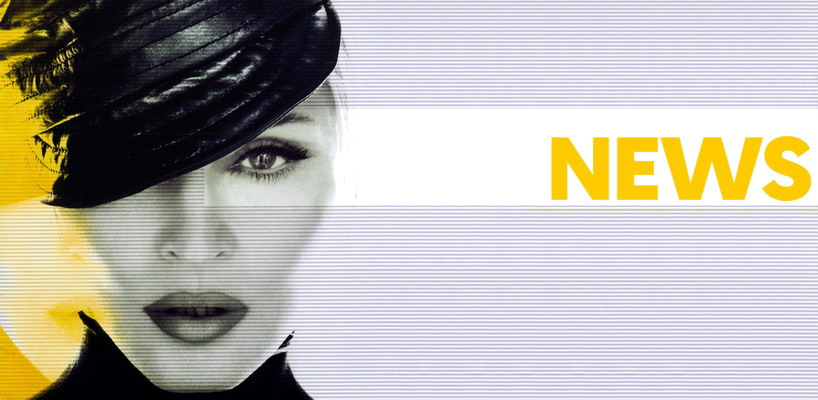 Back in 1984, famous French photographer Tony Frank did a photoshoot with Madonna.
Theses days he's giving interviews promoting the release of his book on french singer Johnny Hallyday…
When asked who was the biggest star he ever photographed, he says…
More than meeting stars, I'm having encounters I remember most.
I remember meeting Madonna in Morroco.
She was very angry because her car stopped running in the middle of the road, and I thought to myself that she would be a pain in the ass to deal with.
But then I realized she was just like any other human beings.
It was all after a long journey by plane, then by car, and then having her car dying in the middle of the Morrocan road…
I mean, I think she was very human, and we would all have had the same reaction.

Madame X is available in Box Set, CD, Vinyl and Cassette!
Get your copy HERE!