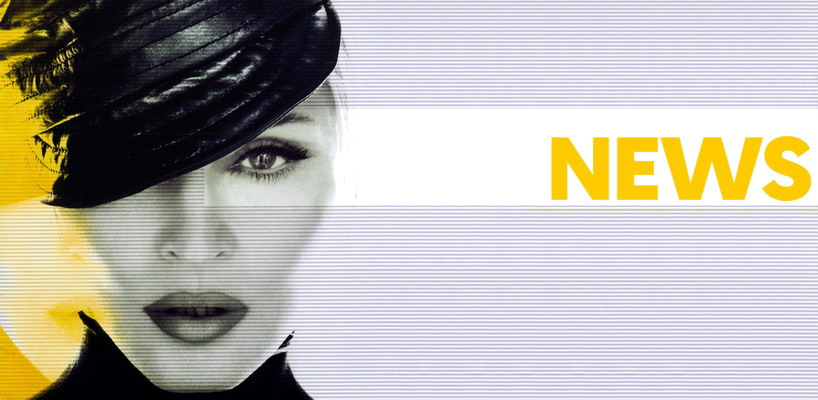 A Grammy?
Madonna's Sticky & Sweet Tour has been submitted for a 2011 Grammy nomination in the Category Best Long Form Music Video…
New boyfriend?
According to the NY Post's Page Six, Brahim Rachiki, a thirty-three year-old choreographer, is now dating Madonna.
The two met when Rachiki choreographed Madonna's "Sticky & Sweet" tour, and since Jesus Luz is allegedly out of the picture, Rachiki and Madonna have already been spotted making out in public on many occasions (photos anyone?).
According to X17 Online, all the websites spreading the rumours have it wrong. Madonna would actually be dating a different backup dancer with the same first name — she's been seeing the much younger Brahim Zaibat, a French b-boy dancer from Lyon. Friday night, they apparently went to the IFC theater in New York to see the French film Carlos by Olivier Assayas, which is a two-part mini-series about a Venezuelan terrorist.
Here's some pics…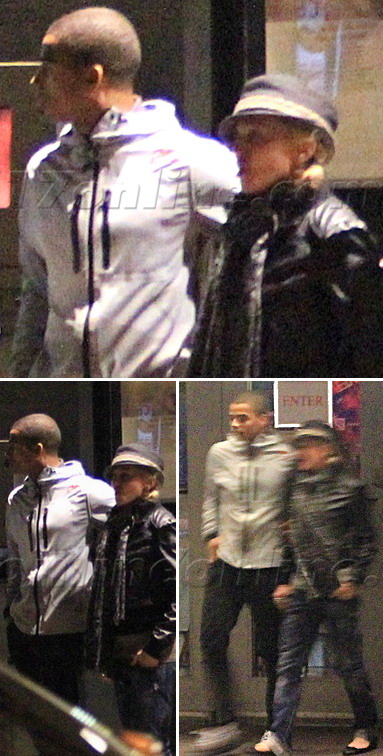 Graham Norton still wants Madonna
As Graham Norton is now replacing Jonathan Ross on the "Friday Night" BBC show, he gave an interview to the Daily Mail talking about his dream guest…
"Well, I'd happily invite back Dolly Parton, Cher and Glenn Close.
And I've long been pursuing Bette Midler, which I think will happen.'
But top of the list remains Madonna.
We'd give her a special.
A friend of mine has recently become a sort of friend of hers. And he says she does quite a good impression of a normal person, given how Billy Bonkers she has a right to be."
Madonna for £1
Rob Dickins, a former head of Warner Music, who oversaw acts like Madonna and R.E.M, has called for album prices to be cut to around £1. "To a degree it solves piracy because if it's such a small amount people are more likely to pay it than [download for] free," he said at music conference In The City in Manchester.
The Autographed Hard Candy Teddy Bear
A custom Hard Candy Madonna teddy bear designed by Project Runway's Daniel Vosovic and signed by Madonna has been put for auction on eBay.
All proceeds from the auction go to support the work of the Matthew Shepard Foundation.
The foundation thanks Madonna, Liz Rosenberg and her team, Daniel Vosovic and Karmela Lozina (hairstylist).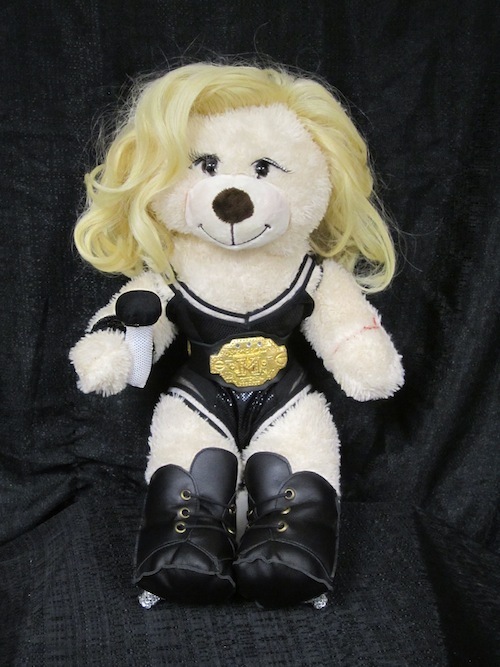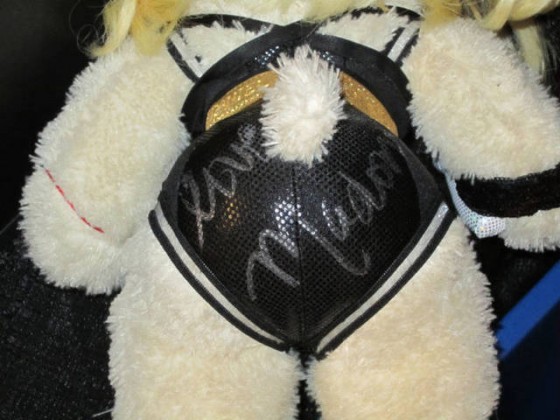 The Doll
Italian website ArtistCreations.it created a new Madonna-inspired doll with the "Die Another Day" Sticky & Sweet interlude video look…
Have a look… HERE

Claudia Meets Madonna
German Magazine Zeit celebrates its 40th anniversary with an issue including 40 different covers featuring Claudia Schiffer.
Schiffer is photographed by Frederike Helwig and her many looks include Grunge, Rocker, New wave, Hippie, Manga, Techno, Disco, and… Madonna!
Many thanks to www.labdailyblog.com
Have a look at the pictures and the making-of video…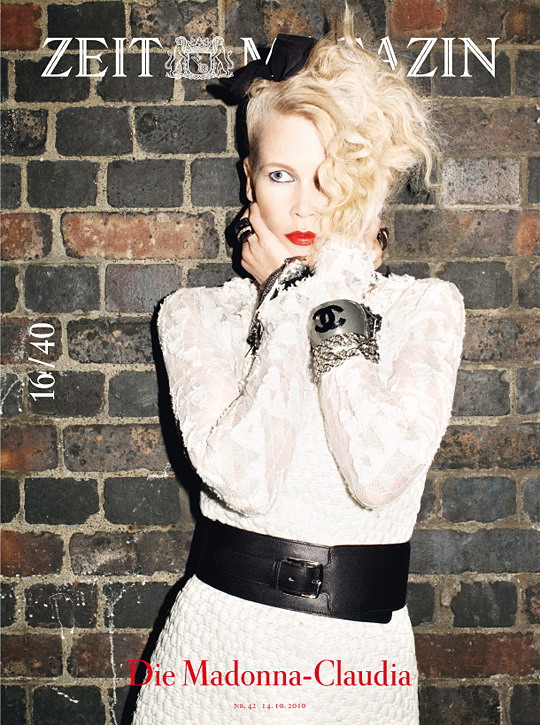 Madame X is available in Box Set, CD, Vinyl and Cassette!
Get your copy HERE!