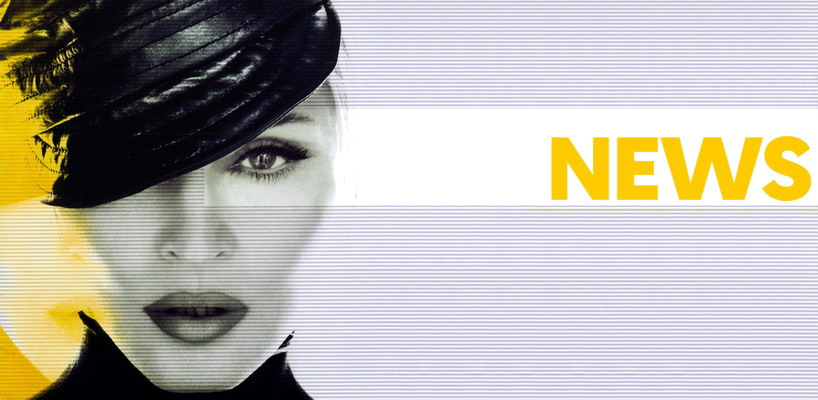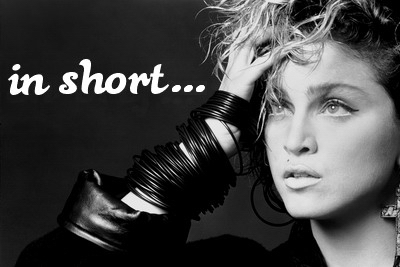 Lid Magazine
Lid #11 is now available for order!
In this issue…
16 pages by Curtis Knapp featuring rare early Madonna, Klaus Nomi, Joey Arias, John Sex, Rei Kawakubo, Jim Carroll, Lou Reed, and others.
22 pages of rare early Marlon Brando, from the archives of and curated by David Wills.
Rare and never before published Andy Warhol, 1966-1972 in a 16 page portfolio by Gretchen Berg.
A 28 page preview of the upcoming Jimmy Page monograph
and so much more…
Lid #11 comes in a choice of 4 covers: Andy Warhol, Marlon Brando, Jimmy Page (Limited edition of 350 copies) and Daido Moriyama (Limited edition of 250 copies)
Order HERE
SEX
Every year the top 100 most sought after out-of print titles in America is being published by Bookfinder.
Published in 1992, Sex by Madonna, is leading the 2010 edition.
Even though, the annual list gives publishers plenty of ideas, especially since digital books can quickly resurrect backlist titles, we have doubts Sex will ever be re-edited.
The Full list HERE
Spears/Orbit
Britney Spears is rumoured to be working with William Orbit on her new album.
Spears's A&R, Teresa Whites, posted on her Twitter account: "Some HUGE news guys! William Orbit is officially writing and working on Britney's new album. For those who don't know he did alot of Madonna's Ray Of Light."
The tweet has since been removed from the page and replaced with a message to Orbit, saying: "Hey @WilliamOrbit ..hope you and Alan made it home safely! come back to Texas soon…we'll have the plane ready! (sic)"
Answer the Call
New footage from Connect To Learn with Madonna as global spokeswoman.
Connect To Learn is a global education initiative designed to ensure a 21st century secondary education for everyone by providing scholarships for secondary school, and using ICT to connect classrooms and improve access to quality educational resources for students and teachers around the world, even those in the most remote villages.

Madame X is available in Box Set, CD, Vinyl and Cassette!
Get your copy HERE!