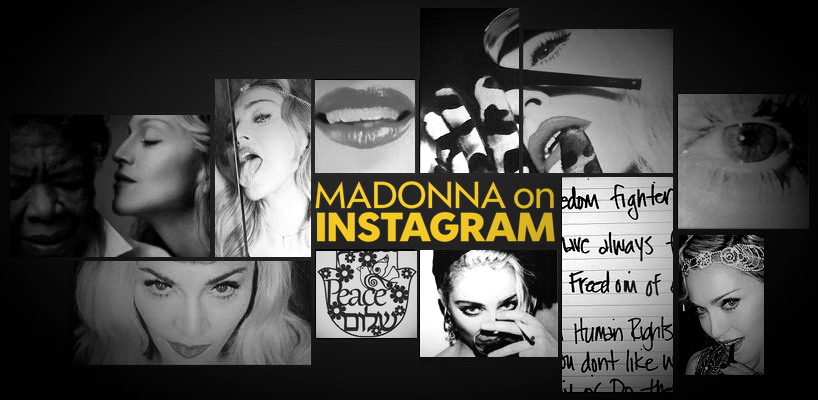 9 January 2016
Its possible to be an entertainer and a good mother!!! Too bad we don't live in a society where many encourage strong independent working moms! The next great Frontier!
Tongue Tied in Mexico. Habla Espano #rebelhearttour
8 January 2016
2nd night in Mexico City was Amaaaazzzing ‼️Thank you to all my #rebelhearts
7 January 2016
I always wanted to share the stage with Frida My Hero ‼ my Unapologetic Bitch #rebelhearttour
Mexico City was filled with light!!!! Tonight was 100. Thank you #rebelhearts

Madame X is available in Box Set, CD, Vinyl and Cassette!
Get your copy HERE!
comments powered by

Disqus