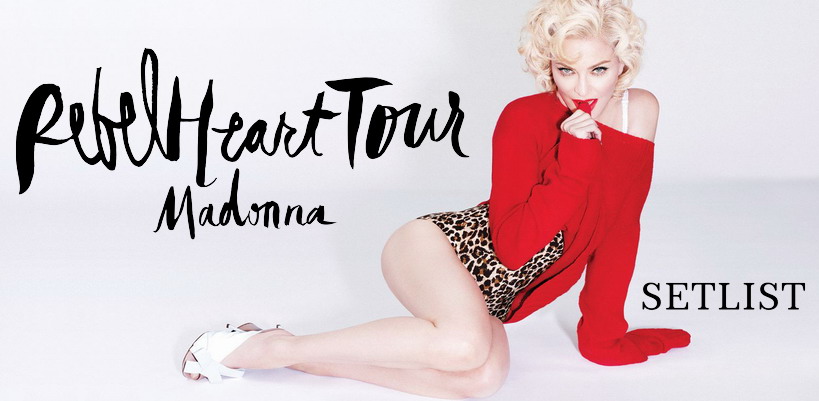 Take these sins and wash them away………teach me how to pray.
I want to be where the sun warms the sky…………..when its time for siesta you can watch them go by………
I wannna kiss you in Paris!
Your Clever game got the Best of Me …………..But you ain't gonna get the rest of Me! #rebelhearttour
Just a Vacancy……………..Love Don't Live Here Anymore #rebelhearttour

Madame X is available in Box Set, CD, Vinyl and Cassette!
Get your copy HERE!
comments powered by

Disqus