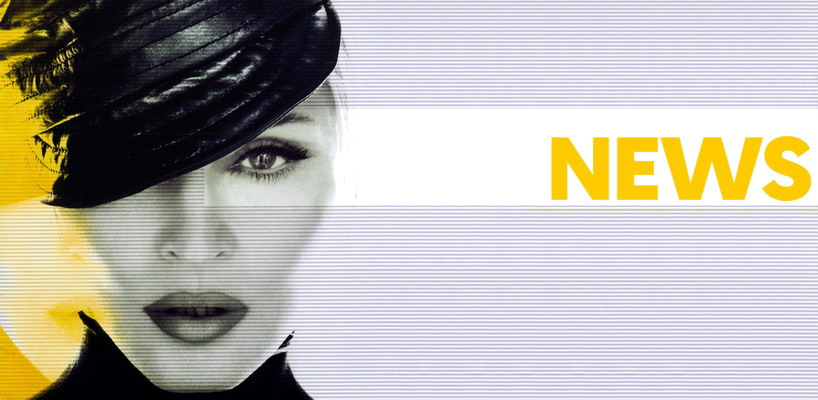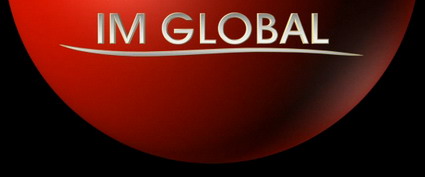 Could the singer's Wallis Simpson movie claim the crown? Well, she certainly wooed the suits in Berlin.
The Madonna movie is being offered worldwide by a former Weinstein executive, the Liverpool-born Stuart Ford, who now runs I.M. Global. Ford has been talking up W.E. so much that by the time he does a Q&A session with Madonna before the film he has lost his voice and she, apparently, calls him "Mr. Croaky".
In a similar situation to that of Madonna's film, his company sold Tom Ford's self-financed A Single Man and also worked on the indie hit Paranormal Activity. "I guess Madonna saw us handle Tom Ford for his first film, so she knew we could make this work for her", Ford said.
Adding to the fascination, the press were banned from the secret screening, so there are no reviews of the film clips. Madonna's interview, however, was being talked about afterwards in bars such as Soho House Berlin. "She wasn't at all showy – more nervous, really – and she took it very seriously, consulting her notes," said one film distributor. "She seemed particularly fascinated by the character of Mrs. Simpson and the sacrifices she made when she became a celebrity."
The I.M. Global release sells W.E. thus: "Madonna and a world class team of behind-the-camera collaborators present a passionate, classic saga of lovesickness and determination, softness and beauty, with the sweeping perspective of Atonement and the compelling spirit of The King's Speech.
W.E. is a rich cinematic portrayal of two strong women resolved to find romance and passion."Of course, romance and the singer's name alone will not fill a Cineplex, but buyers were so keen on the glossy royal costume drama, a popular theme of the moment, that "they started e-mailing in offers as the lights came up," Ford said. "We sold it in about 50 territories and deals were still coming in at 3am." Optimum Releasing bought the film in Britain.
Madonna surrounded herself with experienced filmmakers and spent three years researching, "reading all the books" and said to distributors that she was attracted to the idea of a man giving up so much – indeed a kingdom – for love. The royals, she added, were attractive to people for their curiosity, romance, secrecy and intrigue. And, of course, their clothes. Mrs. Simpson, the original Material Girl, has 82 changes of costume in the film. Madonna, whose chair was facing the crowd of distributors and not the screen, knelt down at the front to watch her sartorial idol in action when the lights went down.
"What the distributors want to know is how they can market the film, so they asked about her promoting it," said Ford. "They also want to know from that 35-minute presentation: can she direct: And then they look at production values and mood." Madonna is still editing W.E., but that seemed to give the buyers no qualms whatsoever.
From an article by Kate Muir, The Times via an IMG Global press file.

Madame X is available in Box Set, CD, Vinyl and Cassette!
Get your copy HERE!