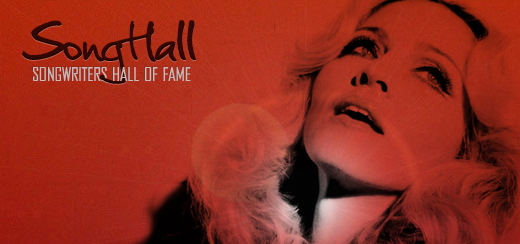 Madonna, John Mellencamp ainsi que Jimmy Page et Robert Plant du groupe Led Zeppelin sont parmi les nominés pour les awards Songwriters Hall of Fame 2014, consécration des compositeurs et paroliers dans la musique.
Le Hall of Fame a fourni à l'Associated Press, la liste des nominés, avant l'annonce officielle prévue ce jeudi.
Les votants sélectionnés ont jusqu'au 16 décembre pour choisir leur artiste de choix, élu parmi les nominés. Le gala aura lieu le 12 juin à l'hôtel Marriott Marquis de New York.