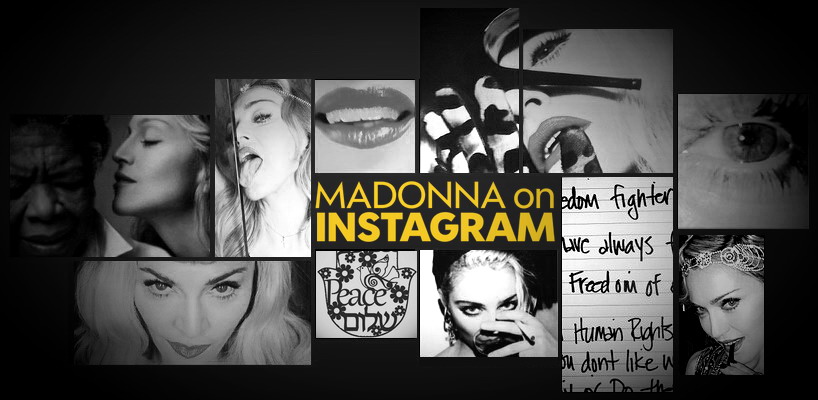 2 décembre 2017
Sometimes Life feels life a scary Movie………..you can close your eyes or you can stick your tongue out at it!
Silence =Death! Song For World AIDS Day! #toxic #poisonparadise @britneyspears. Happy Birthday!!
In 1991 i took out a full page ad and published this letter. In Billboard magazine. So many lives have been lost since then!!! (And before!) we need to continue to make people aware of this disease, to do what we can to facilitate research and above all to practice safe sex!! #loss #life #love
In honor of World AIDS Day!! Im posting this photo of me with 2 of my dearest friends who died of AIDS. Kieth Haring and Martin Burgoyne. I Loved them both dearly! We can never forget the lives lost by this disease!! And that there is still no cure!! Wake up World!! AIDS has not disappeared!