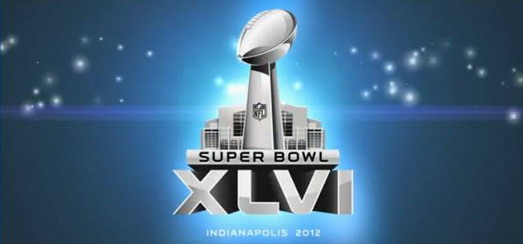 Madonna devrait chanter durant la mi-temps du Super Bowl XLVI au Lucas Oil Stadium d'Indianapolis le 5 février, d'après de sérieuses sources proches de SBNation.com
Les représentants de la NFL ont souhaité ne pas faire de commentaires.
Ce n'est pas la première fois que Madonna est approchée par le FNL pour chanter au Super Bowl.
de nombreux artistes prestigieux ont chanté pour l'évènement. Voici la liste pour ces dix dernières années…
2002 – U2
2003 – Shania Twain, No Doubt, Sting
2004 – Janet Jackson, Justin Timberlake
2005 – Paul McCartney
2006 – The Rolling Stones
2007 – Prince
2008 – Tom Petty & The Heartbreakers
2009 – Bruce Springsteen and the E Street Band
2010 – The Who
2011 – The Black Eyed Peas, Usher, and Slash
Nous devrions ajouter Madonna à cette liste, en 2012.
Le Super Bowl et son show de mi-temps seront diffusé sur NBC le 5 février 2012.
Un grand merci à @Xtianmx