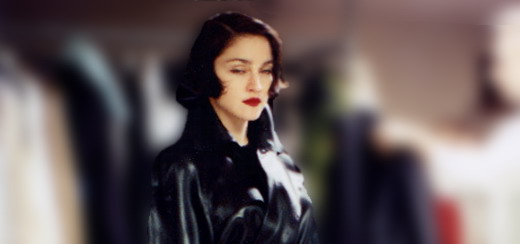 Le 1er novembre 2011, Jean-Paul Gaultier sortira un livre retrospective titré « The Fashion World of Jean Paul Gaultier: From the Sidewalk to the Catwalk ».
En plus de photos lié à l'exposition qui se tient à Montréal du 17 juin au 2 octobre 2011, le livre inclura également des photos exceptionnelles de l'oeuvre de Jean-Paul Gaultier, incluant des clichés backstage de Madonna en séance d'essayage durant son Blond Ambition Tour, en 1990.
Pré-commandez votre exemplaire sur Amazon, dès aujourd'hui.
En bonus, voici la tout dernier teaser pour la promo du website de Jean-Paul Gautlier incluant un hommage à Madonna: