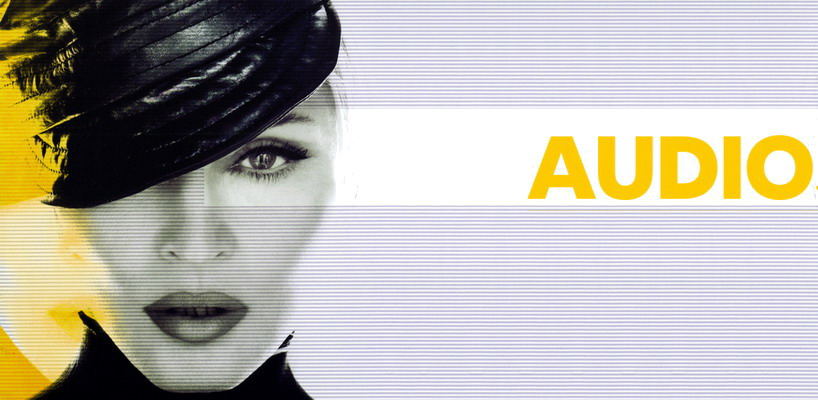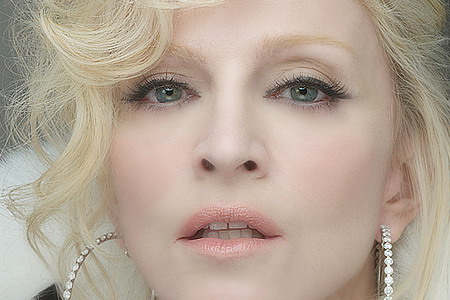 Un pack de 12 titres audios incluant des démos de Madonna de diverses périodes, des versions instrumentales et une version studio d'un titre du Sticky & Sweet Tour 2009 !
— Lien supprimé —
La liste complète :
Broken (Extended Demo)
It's So Cool (Oakenfold Demo Mix 2)
Keep The Trance (Demo)
Let It Will Be (Mirwais Early Demo April 2005)
Like It Or Not (Demo #1)
Like It Or Not (Demo #2)

Nodoby Knows Me (Instrumental)
Celebration (Instrumental)
Miles Away (Instrumental)
4 Minutes (Instrumental)
This Used To Be My Playground (Instrumental)

Holiday (June 18, 2009) – Sticky & Sweet Studio Version
Note : Ces fichiers ont été leakés par Jhonny Pearson c-a-d Jorge, laulaulucas, morv et alphaboi.
Nous ne pouvons en garantir l'authenticité absolue.
Réels ou fake, à vous de juger !