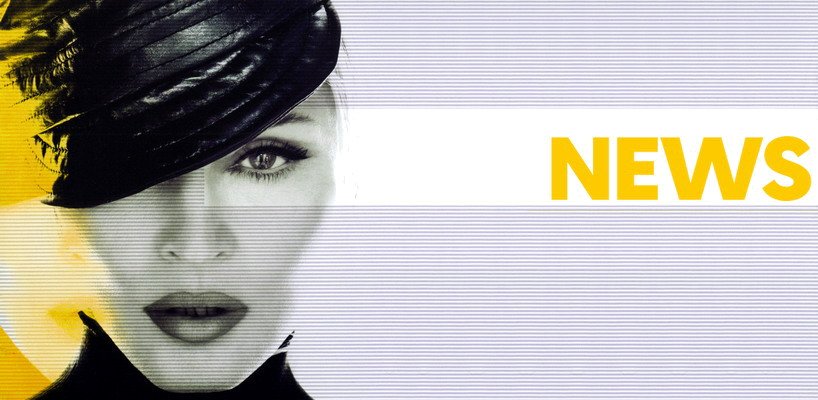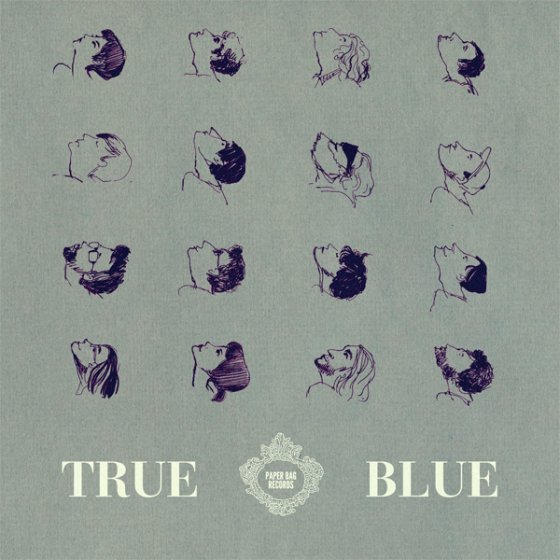 PS I love you, Young Galaxy, Woodhands, The Acorn, You say party, et d'autres artistes de la maison de disque Paper Bag reprennent intégralement l'album True Blue de Madonna, à l'occasion du lancement du nouveau site web et boutique en ligne et du 25e anniversaire de l'album True Blue et les 8 ans de la maison de disques Paper Bag Records. Quelques versions vraiment intéressantes qui dénotent de l'esprit pop de l'album original.
Le tracklist est le suivant…
Woodhands – Papa Don't Preach
Young Galaxy – Open Your Heart
The Acorn – White Heat
The Rural Alberta Advantage – Live To Tell (We're Scared Version)
PS I Love You – Where's The Party
Winter Gloves – True Blue
Laura Barrett – La Isla Bonita
Born Ruffians – Jimmy Jimmy
You Say Party – Love Makes The World Go Round
Vous pouvez écouter l'album entier sur Soundcloud et télécharger gratuitement les 9 morceaux directement sur le site de la maison de disque Paper Bag. A ne pas manquer !
Lesquelles sont vos préférées ?