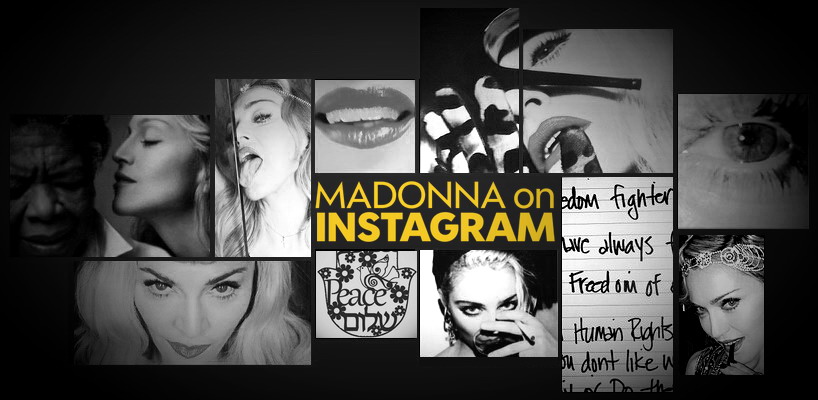 14 août 2016
Happy Birthday Debi M. My Home Girl from way back! Love you Long Time!!
12 août 2016
Keep Keep it Together! Keep People Together forever and Ever! @jpgaultierofficial
5 août 2016
When i was a boy. New Jersey Truck stop! 1979. Hunger is the best Sauce.
3 août 2016
My first Ukulele performance!