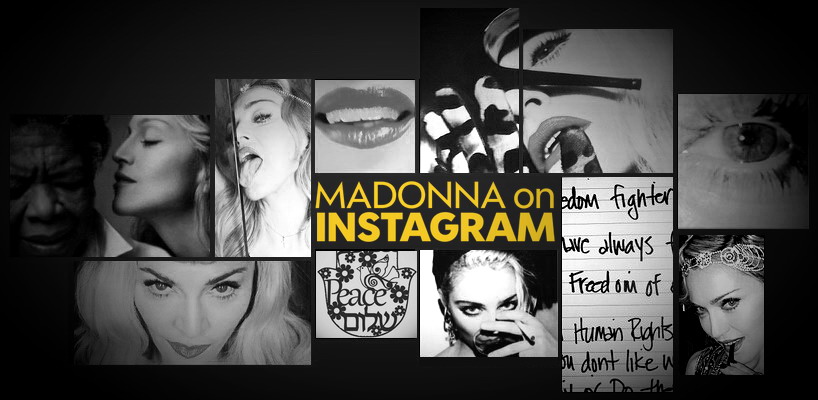 5 août 2017
America — Time to wash your face! I will provide the rest.!!! MDNA SKIN!!! Coming in September stay tuned for details, or sign up at www.mdnaskin.us for more info
4 août 2017
Gang-Gang working that MDNA Chrome Clay Mask! With a Butter knife. we Ain't fancy! But this Mask is Fire!! Coming to America Soon!!
1 août 2017
Happy Birthday Ricardo!! Leo's Rule! and Leo's are FIRE
Remembering this magnificent day when i first met my favorite actress Jeanne Moreau! She died today. There was no one like her.
9th of Av. This is a Day to stay inside. lay low. Keep Quiet