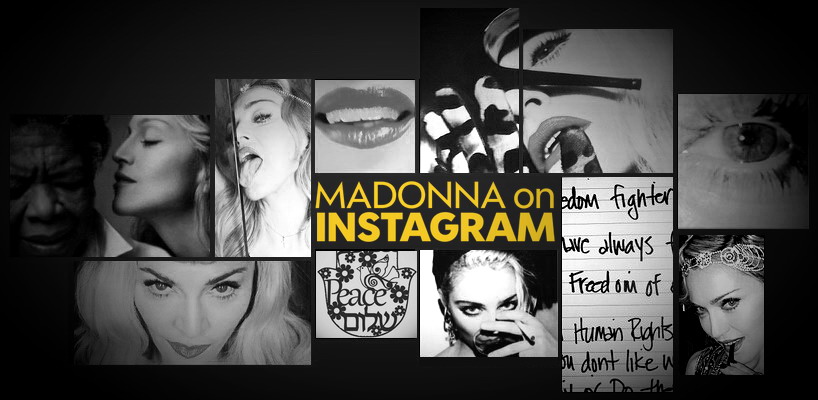 26 octobre 2017
This Moon Belongs to Rio!!
Finally made it to the Moon!
Tried to give me a ticket on my way to the Moon!
In the Morro da Providencia in front of the Casa Amarela! The Community Center that @JR built for everyone!!
25 octobre 2017
Ready For Wedding Bells
So Happy To Be Back in Brazil. Is it too early for a Caiprinha?