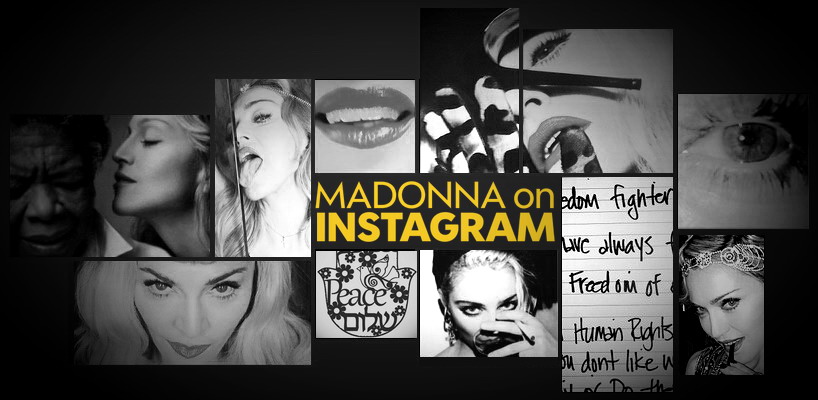 5 Mai 2015
Girls Gone Wild! Up and Down Up and Down!
Butch better have my money! @metball
Girls night out………. Kissing the Ring……..Finally! #metball
24 Avril 2015
Fit friday Bishes @phatbuddhawear #unapolgetiicsweat
So honored to see Ai Wei Wei holding my record! A true #rebelheart all the way from Bejing!