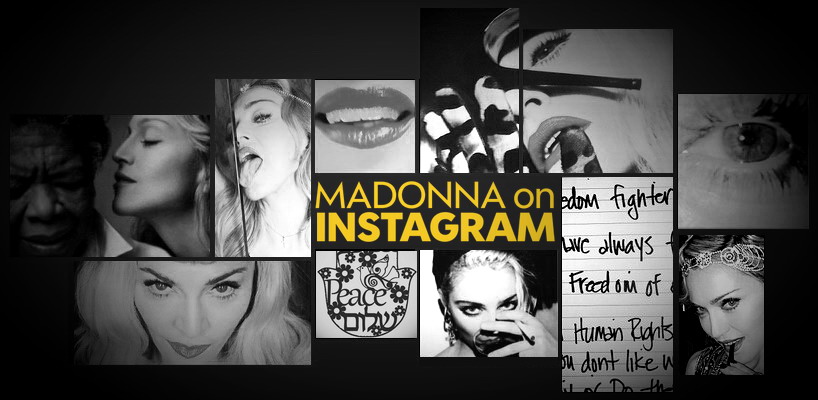 4 Juin 2015
Hell Yeah! #rebelhearts Unite!
Kiss today goodbye. #bitchimmadonna
Cool Fan Art!! #bitchimmadonna video coming soooooooon !! with many surprise guests! Stay tuned………#rebelhearts
1 Juin 2015
How my day starts!!! #rebelheart
Nile Rodgers, Diana Ross, Jellybean and me wearing a skirt Keith Haring. Painted for me! Doesn't get much better!!