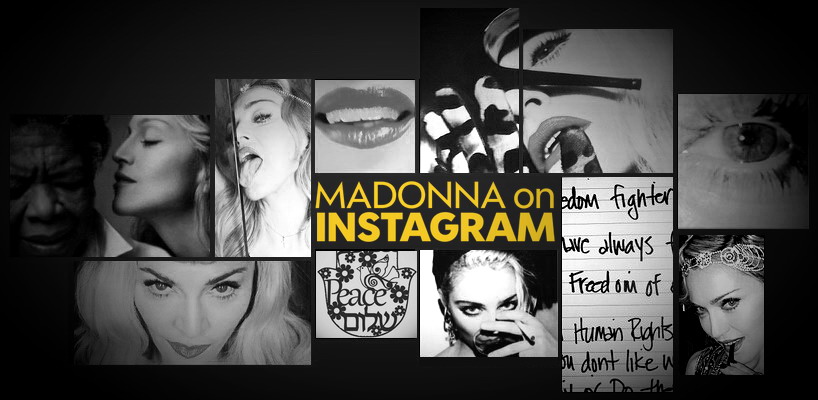 8 mars 2016
Insane clown Posse
All the World loves a clown.:…….a small gift for Australia for being so patient!
5 mars 2016
A Happy Girl in New Zealand! What FUN #rebelheartour
29 février 2016
Dreaming about Down Under #rebelheartour
28 février 2016
I want to say a BIG Thank You to my Amazing Crew on this tour for working 20 hour days to put my show together for me every night. Often never sleeping!! I am forever grateful!! The #rebelheartour would not be possible without You! Riggers Rule!