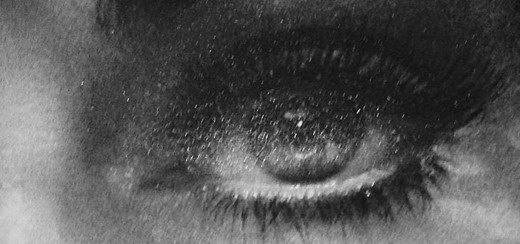 In December 2012, when Madonna made a stop in Buenos Aires during her MDNA Tour she took some time off for a new collaboration with Steven Klein, which has been labeled "Secret Project".
Fans have been waiting for some info on the Secret Project and we at Madonnarama just learned some interesting details from one of our very reliable sources.
The Secret Project is a photo/video installation by Steven Klein, which features Madonna in various shoots.
One of them is said to be inspired by the imagery of Eleanor Parker in the 1950's movie "Caged" with Madonna being arrested and thrown in jail by two men (Brahim Zaibat is said to be one of them).

Another set-up, as seen in one of the Instagram pictures, has Madonna posing provocatively with some of her dancers. The clothes should look familiar, as the dancers are said to be all dressed in their Jean Paul Gaultier outfits from the Vogue performance of the MDNA Tour.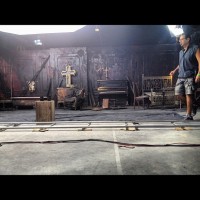 Note: According to our source, no new song has been recorded for this project, so far.
Stay tuned!
Thanks to GoF

Madame X is available in Box Set, CD, Vinyl and Cassette!
Get your copy HERE!