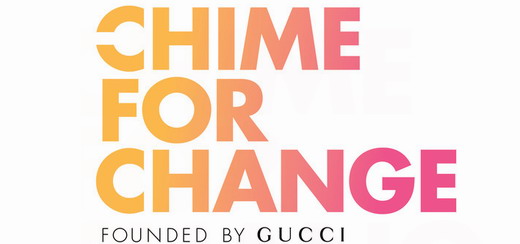 Madonna a confirmé sa participation en tant que présentatrice au concert 'The Sound of Change Live', élaboré par CHIME FOR CHANGE. Récemment fondée par Gucci, cette organisation fait campagne afin d'améliorer l'éducation, la santé, et la justice pour les femmes et les filles dans le monde entier.
Ce concert de quatres heures qui aura lieu au stade Twickenham demain, le samedi 1er juin, propose une liste assez impressionnante d'artiste incluant Madonna, Beyoncé, Ellie Goulding, Florence + the Machine, Jennifer Lopez, Timbaland ou John Legend, parmi tant d'autres.
Selon le site officiel de Chime for Change, le concert sera diffusé sur M6 en France et sur TLN au Canada.