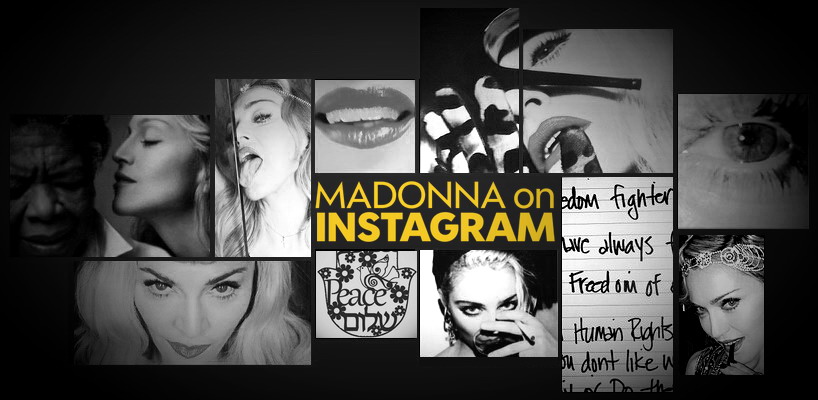 17 décembre 2016
Saturday Slump!
Love. The Skin I'm in! @mdnaskin @stevenkleinstudio
16 décembre 2016
Long day at the Archives!! So many hidden treasures!
10 décembre 2016
When you say her name. It's like a little prayer. @madonna #womeninmusic | Photo: @meredithjenks
9 décembre 2016
What it Feels Like Fir A Girl! BillBoard Awards Here I Come!