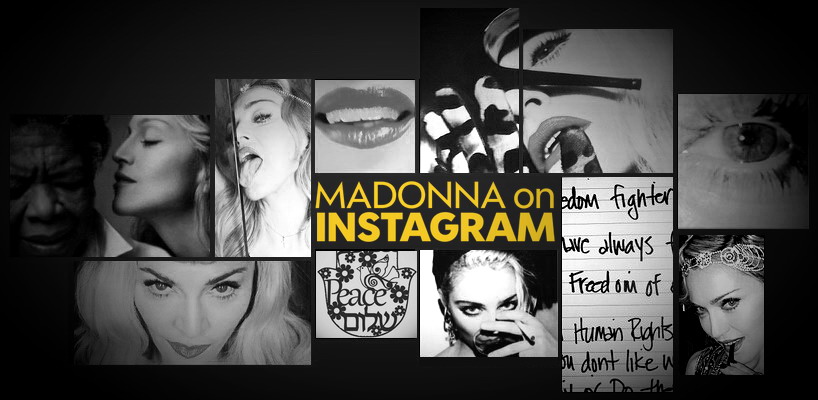 28 avril 2017
My Life….. My Journey….,,,My Voice…….My Story…..,,.. Let Me tell it. When Im Ready! It Will be Worth the Wait! Thank You.
Friday Got Me thinking! …………….Imagine if people spoke. and they only had nice things to say?
27 avril 2017
Do You know who Jesus is?
26 avril 2017
Nobody knows what I know and what I have seen. Only I can tell my story. Anyone else who tries is a charlatan and a fool. Looking for instant gratification without doing the work. This is a disease in our society.
24 avril 2017
The App said EMO! I need to have fun while Mercury is in retro grade.