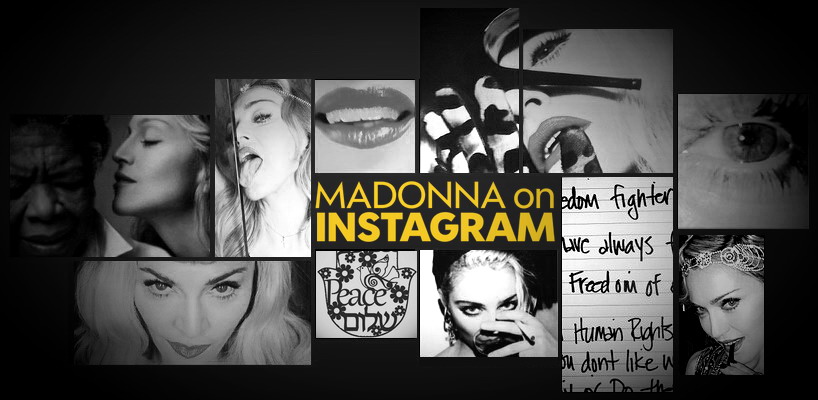 30 juillet 2017
There's No Place Like Home!
29 juillet 2017
And Thank you to all who dressed and bejeweled Me! You made me shine like a Ray of Light! @leonardodicapriofdn. @bcompleted @dilariafindikoglu @miumiushoes
Thank you to my wonderful Salsa partner- Jon K!! For turning up the heat in La Isla Bonita!!
St. Tropez I miss you already!! What a remarkable evening devoted. to caring for our Planet! Lenny Rocked the House! @leonardodicapriofdn