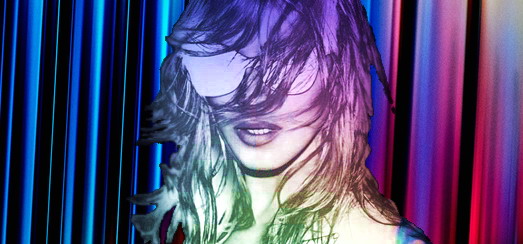 Madonnarama vous a récemment révélé que quatre titres de la tournée MDNA seraient filmés professionnellement durant l'ouverture du show à Tel Aviv, le 31 mai prochain.
Comme nous l'avions expliqué, ces vidéos seront utilisées comme outils promotionnels pour la tournée MDNA, à travers le monde.
Nous pouvons, à présent révéler que les quatre titres filmés seront :
- Girl Gone Wild
- Express Yourself
- Give me all your Luvin'
- Turn up the Radio
Nous avons également appris que Madonna tenterait de trouver le temps de filmer un vrai vidéoclip pour son prochain single Turn up the Radio, et non pas une performance live de la chanson.