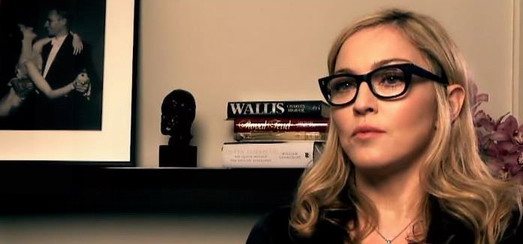 Quelques photos et de courts extraits ont été postés sur le web, mais Madonnarama peut exclusivement vous dévoiler la vidéo complète du Making of de 'W.E.' sans tags !
Jetez un oeil au making of de W.E. incluant des images 'behind the scenes' et des interview avec Madonna, Andrea Riseborough, Abbie Cornish, Oscar Isaac, James D'Arcy et plus encore.
24 minutes pour mieux comprendre les motivations de chacun derrière cette histoire fascinante.
Merci AH