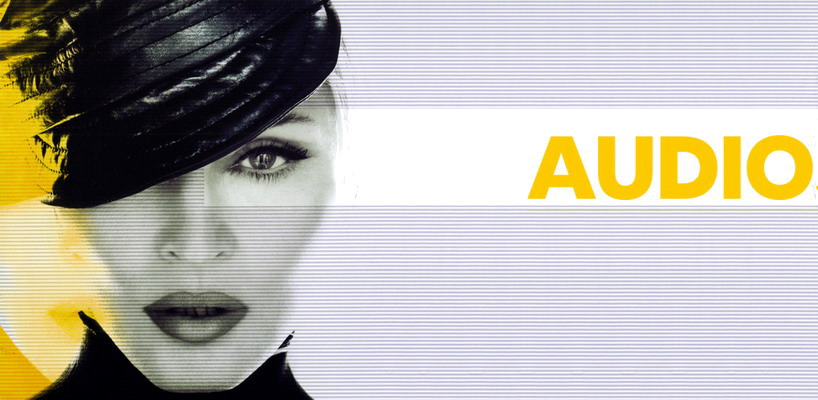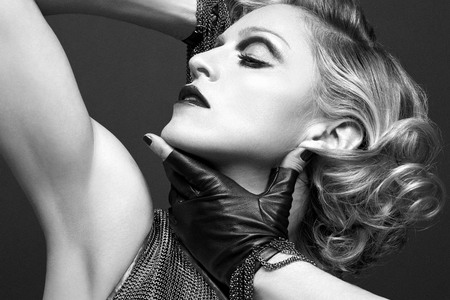 Un pack de 8 titres audios incluant des démos de Madonna de diverses périodes, des versions instrumentales, acapellas et des versions studios du Sticky & Sweet Tour !
La liste complète :
Be Careful (With My Heart) (Acapella)
Bedtime Story (Junior's Acapella)
Isaac (Lead Vox Acapella)
Revolver (Acapella)

Be Careful (With My Heart) (Demo Instrumental)

Miles Away (July 1, 2008)

Human Nature (Junior's Tunnel Anthem)
Revolver (Tracy Young Vocal Mix with Rap)
Note : Ces fichiers ont été leakés par Jhonny Pearson c-a-d Jorge.
Nous ne pouvons en garantir l'authenticité absolue.
Réels ou fake, à vous de juger !